Social Media Marketing and Management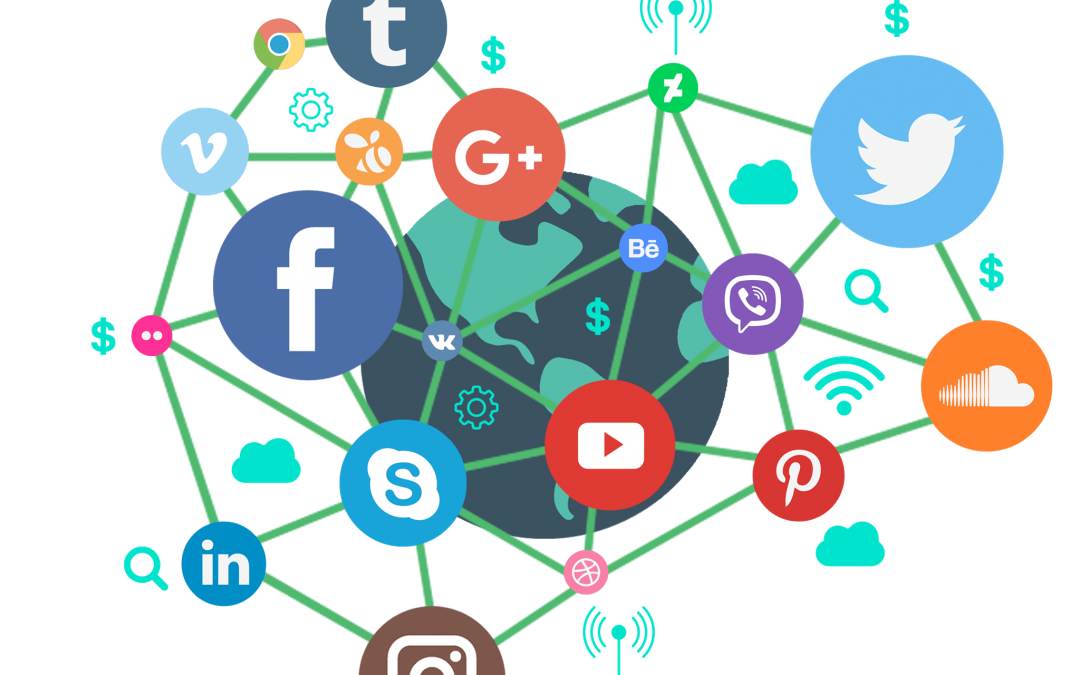 Why is Social Media important for your business?
Setup and Custom Profile design
We create and customize Social media profiles with quality content and aesthetics that resonates with your brand and audience.
Social Media Strategy
We will tailor Social Media Marketing strategies specifically conceived for your brand and your audience.
This can help you reach your marketing goals and get a new customers.
Social Media Advertising
We can grow your online presence, increase your sales by Social Media Advertising. This is an integral part of social strategy for your business. Each social media platform has its unique way to reach people and each one has its own advantages of advertising. We will build results-driven campaigns that achieve your advertising goals. And of course, we will provide you detailed reporting about campaign results.
Your potential customers are on social media!
Engage with fans on Facebook, Pinterest, Instagram, Twitter, LinkedIn, and much more.
Social media is one of the most important aspects of digital marketing, which can help to reach millions of customers worldwide. Social Media Marketing can increase your business visibility, website traffic and also the efficacy of other Marketing techniques such as  SEO or SEM. You can use Social Media to generate brand awareness, leads, sales, and revenue…
Social Media Management
Social Media Marketing requires both strategy and creativity.We will manage your accounts on your behalf and engage with your audience. When you leave your social presence in our hands and we will handle your entire social presence on choosen platforms. We will:
– Create and manage your profil on social platforms or improve your current presence.
– Create a social media content calendar to ensure that your presence is consistent and affective.
– Create unique posts.
– Reply to messages and respond to comments.
– Set up social media ads and make reports for you, so you know where you are.
– We will ensure that your social presence is beautiful, consistent, and effective.